Patrick Victor Cuviello MT
The AMT family is saddened by the passing of one of the "Pillars" of our organization. Pat Cuvielio passed away August 27, 2010. Pat served many posts in our AMT ranks for more than 20 years including President of the Board of Directors and as President of AMTIE .
He was a mentor to so many in our family, devoting so much of his time to the educational advancement of the Med Tech profession. Those who knew Pat will always remember him with great affection. We were so lucky to have him in our AMT family.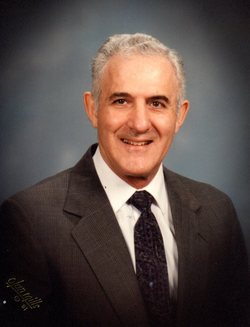 Mary Wortman MT
We have learned of the passing of Mary Wortman MT. Mary was one of our most active members and served as Vice President for many years. She will be greatly missed.